Venture Capital opportunities in Denmark
In 2020, the start-up scene in Denmark reached a new level of growth. Danish start-ups attracted more than 540 Million EUR in venture capital – an increase of 56% compared to previous years.
Unicorns thrives in Denmark
Many of the above mentioned funding rounds were in the 5-10 Million EUR level - a positive development that has continued in 2021. In January alone Danish companies have attracted more than DKK 200 Million EUR in venture investments, which makes it the single month with the highest investment activity in the Danish market in the past five years.
On top of that, several innovative solutions have come out of Denmark. Companies such as Tradeshift, Just Eat and Unity Technologies have disrupted the verticals they operate in, which according to the Global Innovation Index 2020 (GII 2020) is why Danish innovation is ranked among the top 5 global innovation leaders.
Looking for your next soonicorn? 6 out of 41 European IT unicorns were fostered in Denmark up until 2018, which corresponds to 15% – a significantly high percentage considered that Denmark's GDP is 2.4% of the EU.
7 Reasons to venture into Denmark
Let us introduce you to the Danish ecosystem
Invest in Denmark provides you with all the support you need to identify and engage with the relevant clusters, innovation hubs, and Danish venture funds in Denmark. If you are interested in learning more about the dynamic and growing start-up scene and/or are looking for investment opportunities in Denmark, make us your first stop.
Our tailor-made solutions include matching VCs with key local stakeholders, assisting in setting up market visits as well as introducing you to stakeholders
such as the Danish State's investment fund, Danish VCs, and various university incubators – all free of charge and fully confidential.
Furthermore, Invest in Denmark keeps track of all start-up events on an on going basis and will guide you towards the ones relevant for you – making sure you meet relevant stakeholders during your visit to Denmark.
The Danish ecosystem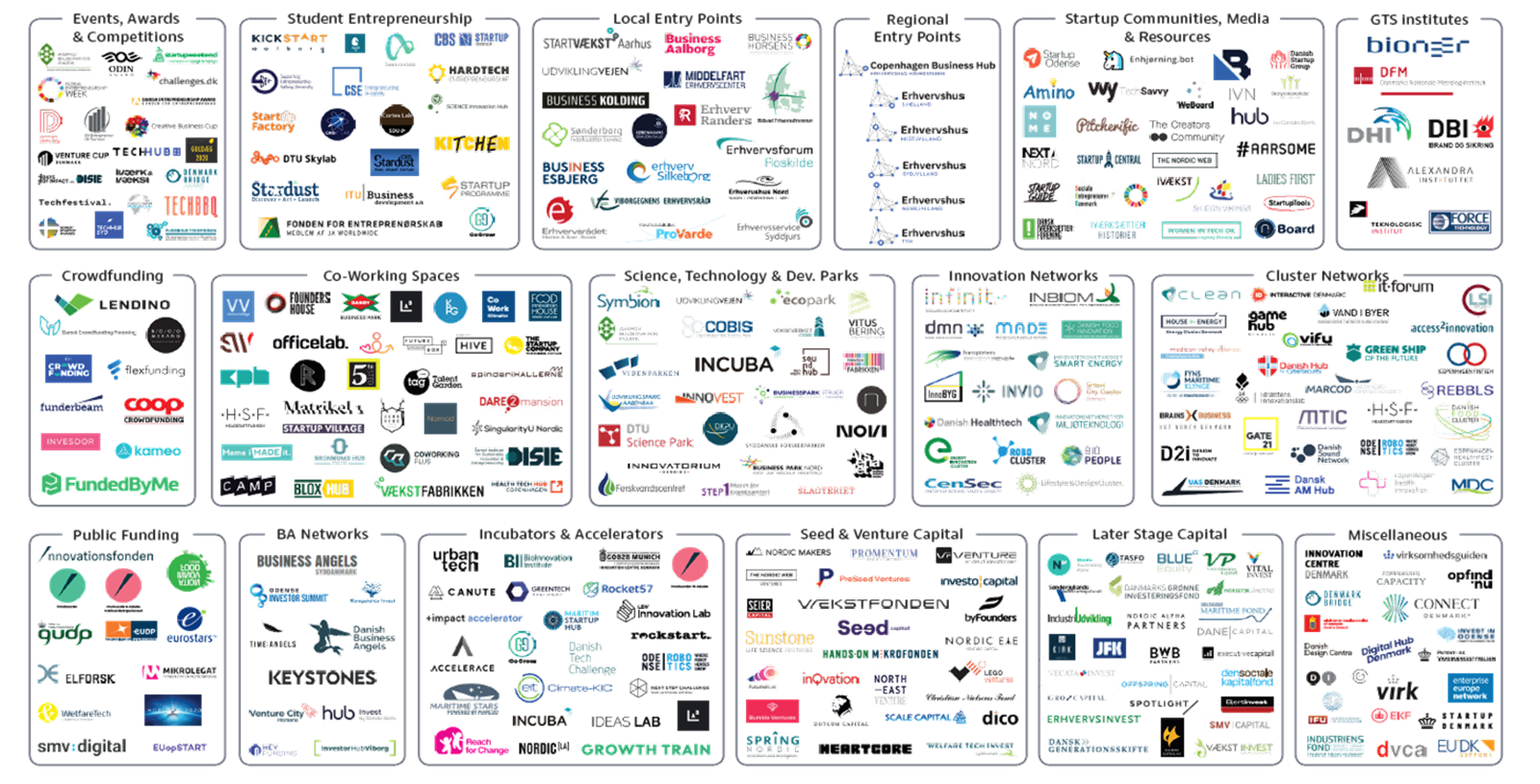 get in Touch
Dive into the VC market in Denmark now
Please contact our dedicated advisors here:
Loading...