Fact sheet
A plant-based Food Nation
Denmark is known as the State of Green - and now the Danish food industry is joining the green transition with a solid response. Download our fact sheet to get a taste of the Danish food ingredients sector and investment insights.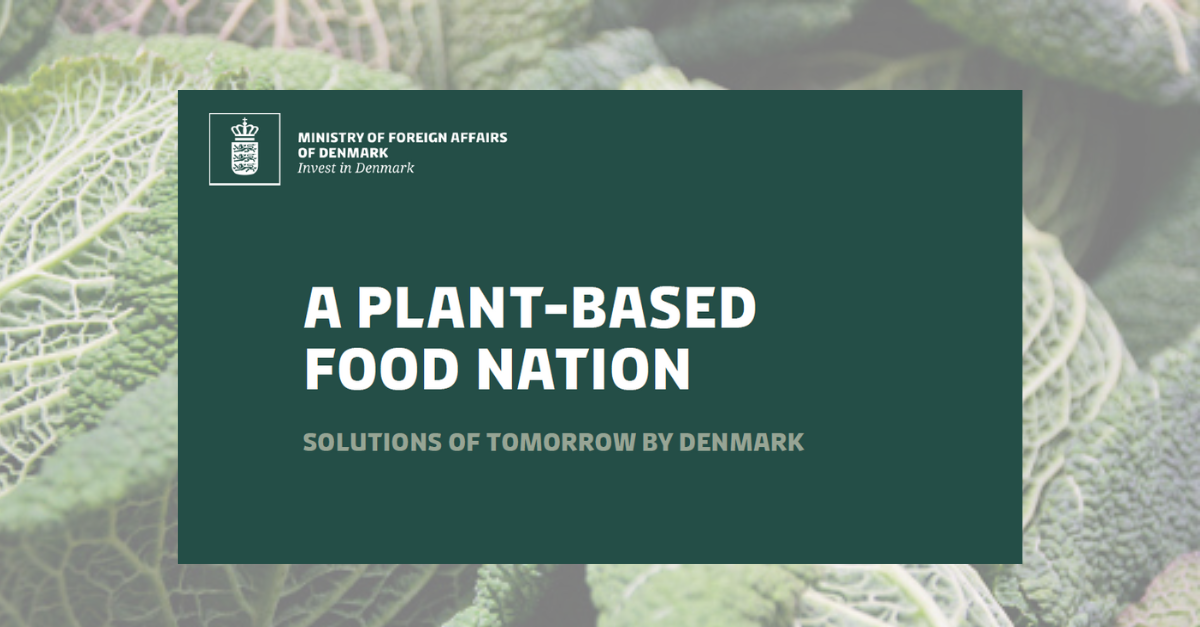 Why should you consider Denmark for your plant-based food production?🌱
Denmark is a frontrunner in innovative, sustainable and effective food production and the Danish food cluster is known worldwide for its many strongholds within research, production and innovation.
We lead the way for sustainable production, and we are a plant-based first mover with EU's most innovative food sector. Throughout the entire Danish food value chain, there is a keen focus on sustainable and innovative product development.
In the previous years, there has been a rapid growth in innovation and development of plant-based foods and sustainable food production. So much, that the Danish government has responded to this increased demand in numerous ways with e.g. the announcement of a new fund for plant-based food products, which would provide more than $90 million over nine years to support product development and promotion within the plant-based foods sector and to support the green transition.
get in touch
Want to learn more about the plant-based industry in Denmark?
Please contact our experts here:
Loading...