Case
CILcare - a CRO dedicated to ear disorders - has established an office in Denmark
CILcare is now a part of the Scandinavian life science cluster Medicon Valley - and it is no coincidence. Invest in Denmark talked to Celia Belline, CEO of CILcare, who was very clear on why they chose Denmark: "Denmark is the number 1 "Hearing country".
CILcare started operating in 2014 and was born to accelerate R&D in Hearing Disorders. The French company specializes in performing preclinical trials with drug candidates for the treatment of hearing disorders - a disease area where much knowledge is gathered in Denmark by virtue of GN Hearing, Demant and WS Audiology. CILcare support the development of drugs, gene and cell therapy and implantable devices that target hearing loss, tinnitus and otitis.
One goal: Get hearing prioritised in the pharma industry 
Three female scientists with a strong background in pharmaceutical development founded CILcare. They have spent most of their careers leading preclinical, clinical and regulatory groups within Big Pharma, and they began working together in 2010 on projects aiming to prevent major chronic diseases linked to ageing and that included hearing disorders.
"There was a huge market opportunity with dramatic unmet medical needs. 15% of the world adult population has some degree of hearing loss, reaching one out of three people aged over 65, it is increasing and this is unacceptable. It was obvious, we had to use our experience and expertise to make Hearing become a priority in the pharmaceutical world. We decided to create CILcare, an expert R&D service provider (CRO), capable of translating research at the bench to patients' real solutions. We deeply thought such a partner was clearly lacking to succeed in bringing solutions for patients, who have been waiting for treatment for far too long."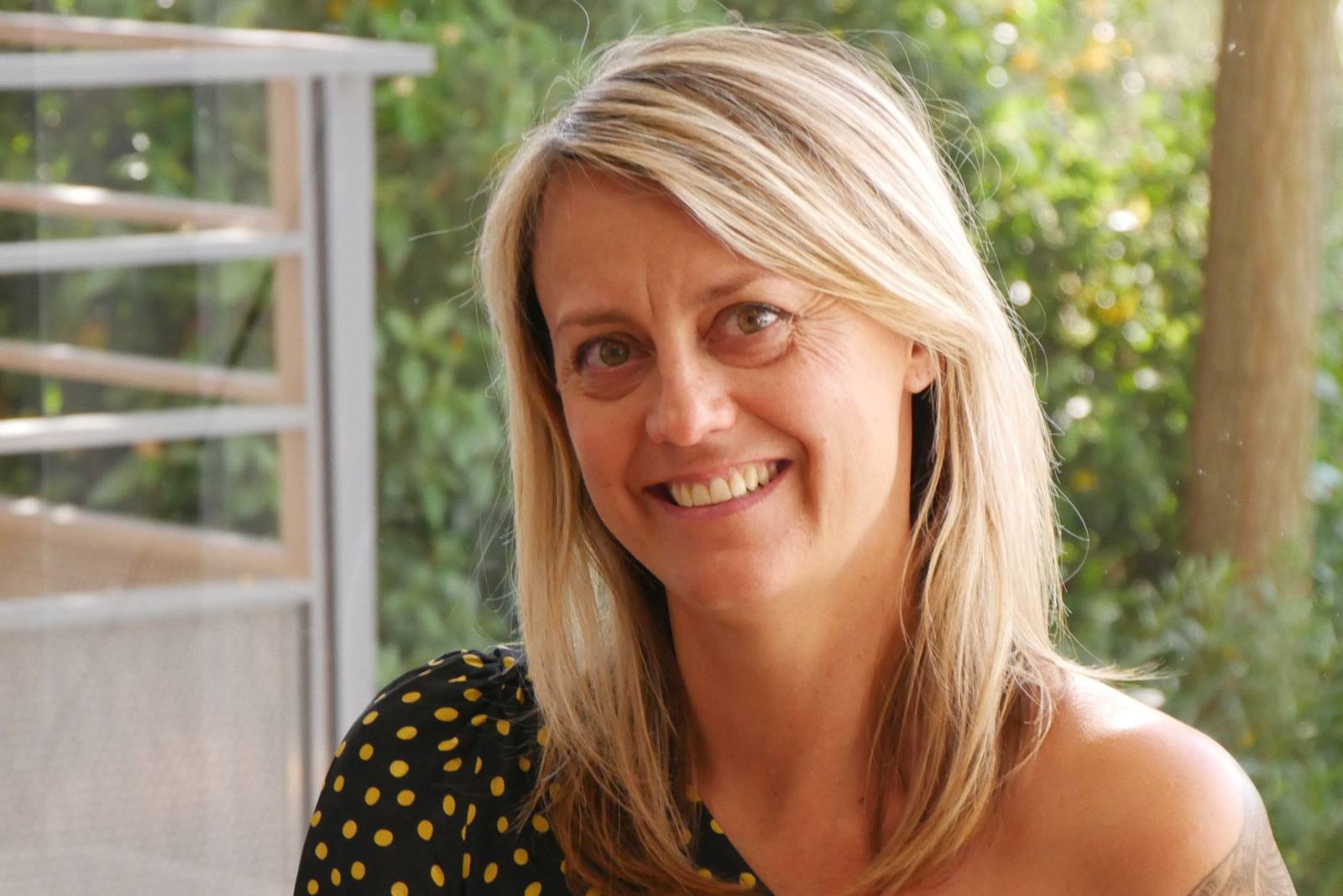 CILcare has become the one-stop shop partner for Pharma, Biotech and Medtech in hearing disorders. The company has clients globally and these clients are companies with potential drug, gene, implantable devices or drug delivery technology that can address the prevention, treatment or restoration of the Hearing function. CILcare also works with various companies who are not born as "hearing companies", but understand their drug candidates, acting on inflammation, oxidation, and apoptosis molecular pathways merit to be tested for their potential efficacy on hearing.
"We also work with companies that wish or have to evaluate the auditory safety of their drug candidates before they reach human. To note, there are more than 200 ototoxic drugs on the market and we all agree this needs to change. We operate from our labs in Montpellier (South of France), and in Lexington (Massachusetts), where CILcare partnered with CBSET, a non-profit translational research center linked to MIT."
Denmark - A dynamic life science ecosystem 
CILcare's strategy is to expand its service offering further. In addition to preclinical development, they need to develop tools and protocols that will help to better diagnose patients with hearing disorders and better monitor the effect of new therapeutics to be able to demonstrate their efficacy and reach the market. And this is where Denmark became a business critical priority for the company.
"Denmark is the number 1 "Hearing country". Hearing aids are mostly manufactured in Denmark and people care about Hearing. We already have clients, prospects and potential partners, to whom we want to get closer. The Healthcare/Life Sciences ecosystem is extremely dynamic and business is based on trusting each other and building strong and long-term relationship. We like the mind-set, the dynamism and the beauty of the country and we feel at home in Copenhagen."
CILcare's hypothesis, based on their own work and supported by emerging literature, is that human hearing profiles might help predict the evolution of several diseases, including neurodegenerative, psychiatric and inflammatory diseases.
"In Denmark, we think we can find the right partners, medtech, pharma, biotech, academics, physicians, patients association and institutions to help CILcare with its mission to make Hearing a priority."
get in touch
Want to know more about life science in Denmark?
Please contact our dedicated advisors here:
Loading...